K.Dot is reportedly making a new soundtrack for the  Black Panther (2018) movie 
According to each report by Polygon and Geeks of colour. Kendrick Lamar will be working on a new original soundtrack for Marvel Studio's upcoming. Kendrick Lamar teased this new soundtrack for Black Panther the 2018 Marvel movie directed by Creed's Ryan Coogler in a new music video for "Love" this is a very quick snippet that is available to see below and a Twitter picture.
Check out the GIF below too, this is major news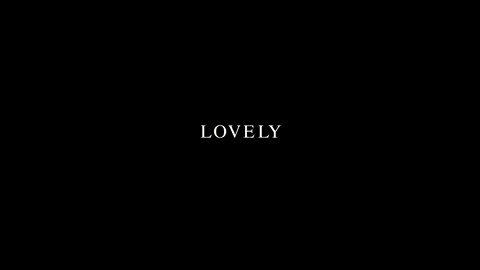 Check the official tweet below:
The Black Panther 2017 movie is special to the black community the connection to musican Kendrick Lamar's work goes beyond the artist's commercial and critical success. Both Ryan Coogler the director for this film and starring role actor Chadwick Boseman (who plays Black Panther in the film) said they felt a personal attachment to Kendrick Lamar's song "DNA," leading to its appearance in one the Black Panther movie trailers.
"The lyrics are amazing — a lot of Kendrick's are," Coogler told the Los Angeles Times in July. "It's actually oddly literal for our trailer's purposes — and I think a lot of the cultural things we're dealing with in Wakanda are in the zeitgeist in the African-American community."
Kendrick Lamar's "DNA" song relates to the deep topics of rising up and standing proud in an oppressive society, Black Panther will examine how a kingdom could have progressed into greatness if it hadn't been conquered.

"You're talking about a world that would exist if the Egyptians were never conquered, if Sumeria was never conquered and was allowed to progress — that's what Wakanda is,"Chadwich Boseman told the Times.

We haven't received any hints as to what Lamar's new song for Black Panther will sound like, but considering the music he's known for and the theme of Black Panther, it's not too far of a stretch to expect another generational anthem.

Black Panther will be released on Feb. 16, 2018.
---
Date published: 26/12/17
Written by: Joseph Opoku 
Source: (1) Geeks of colour  (2) Polygon
Follow my social media