The next instalment in Marvel's cinematic universe franchise: Spider-Man is getting a new trailer tomorrow. Tom Holland was introduced, to the Marvel Cinematic Universe as Spider-Man through: Captain America's Civil War. The British actor hailing from England London born in Kingston Upon Thames. Succeeded in being chosen to play Spider-Man (Peter Parker)  his minor role in Civil War received positive impression on fans and critics. Tom Holland has signed a contract, that establishes him as the official new Peter Parker and will play the role of Spider-Man for six more films according to "The Holly Wood Reporter" interview stated here:
In this week's The Hollywood Reporter cover story, Holland says he's on board for three Spider-Man solo movies and three appearances as the web slinger in other Marvel Cinematic films. So far, he's already shot two of those films — this summer's Captain America: Civil War and Spider-Man: Homecoming.
A brand new second trailer, for the upcoming Superhero movie: Spider-Man Homecoming is being released tomorrow. I am expecting this trailer to show us the comic book action sequences, for example the preview battle between Spider-Man and Vulture. I want to see Spider-Man saving people and defeating lower level criminals for instance robbers and thugs.
I also want to see Spider-Man's acrobatics while fighting criminals and the main supervillain Vulture. Vulture seems to have mechanical flying wings in this movie and a jetpack. I'm excited to see the friction and combat between Spider-Man and Vulture. I'm sure we will see web-slinging and climbing on walls through New York City.
I'm anticipating the second trailer to dig deep and display a message of brilliance through the story of Spider-Man. Since this is a re-imagining of the character. This movie can be seen as a reboot Spider-Man is 15 years old this is his first time being a superhero and also Tom Holland's first Spider-Man stand alone film so he really needs to prove himself as a superhero and off course actor  this challenge will be exciting to watch also in the filmm Peter Parker does now have an upgraded costume he should be unstoppable.
Spider-Man: Homecoming is releasing in theatres globally on the 7th of July 2017, the official first trailer came out  last year in December the 8th and now it is confirmed that from Marvel Entertainment via this teaser trailer will be releasing the official international second trailer tomorrow on the 28th of March 2017.
Check out the teaser trailer above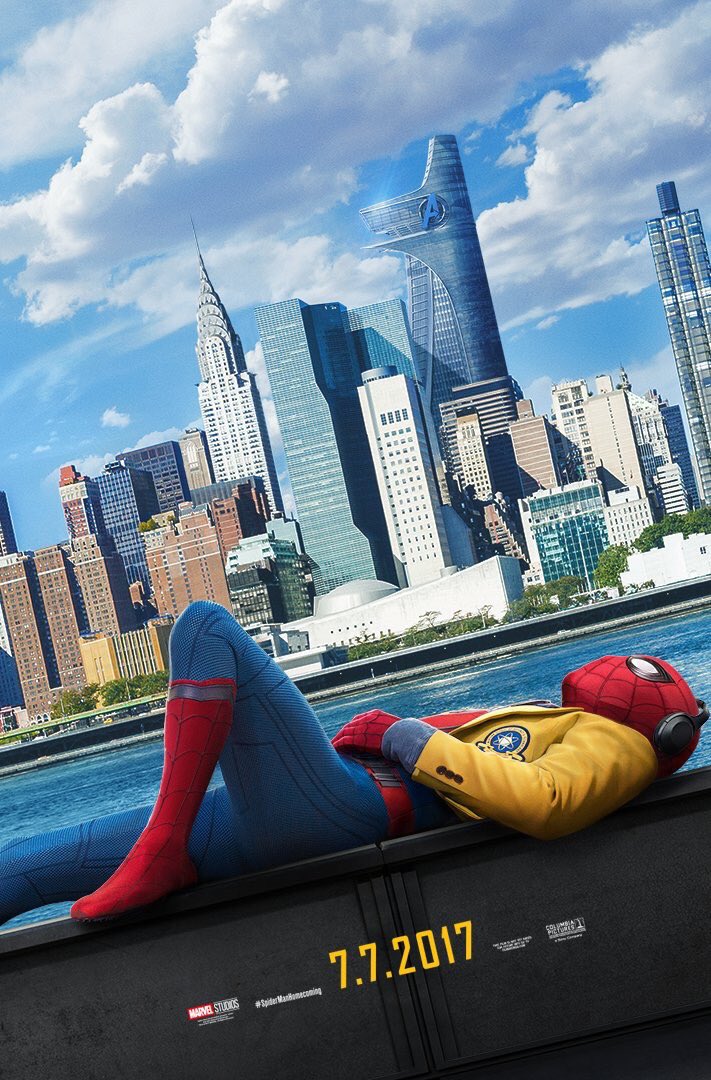 ---
Written by SCORPZ0001