Donnie Yen  will be starring as the lead role in the upcoming Sleeping Dogs live action adaption film. of Square Enix's Sleeping Dogs (My first Square Enix title I played on PlayStation 3 last year)  but the role is still unknown apparently he could be playing a unnamed undercover cop. I mostly know of Donnie Yen's work from Ipman 1,2 and 3 that franchise was badass as an actor and martial artist it takes a lot of commitment, strength and honour to prepare for this intensive role.
According to this gamespot article the movie is produced by Original Film and DJ2 Entertainment with the producer of the fast and furious series. Neal Moritz ,  Dan Jevons, Dmitri Johnson.The synopsis for this film is stated as: "undercover police officer (Yen) on a mission to take down one of the most powerful and dangerous criminal organisation in the world: the notorious Triads."
We still don't know when this movie will be out and what period it links with the actual game (Sleeping Dogs) but I am waiting to discover who will be the main character Wei Shen.I remember Sleeping Dogs it was originally on PlayStation 3, PC and XBOX 360 lit released in 2014  it was an exciting open-world action adventure game produced by Jeff O'Connel and Feargus Carroll.
This game was developed by United Front Games and  Square Enix London  published by Square Enix and distributed by AU/NZ: Bandai Namco.
I'm so hyped are you ?
Stay tuned to Scorpzgca.com for more news and updates on all things: gaming, comics and anime related and other forms of entertainment.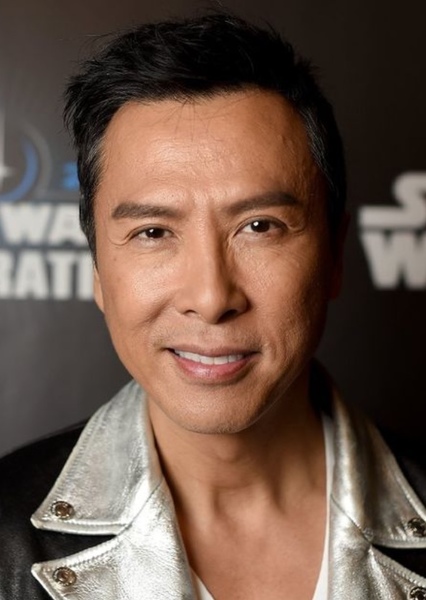 "I Am One With the Sleepy Dogs and the Sleepy Dogs Are With Me."  – Donnie Yen
---
Written by SCORPZ0001
Follow my social media links:
---