Sony have just announced their latest update ( THAT WILL BE AVAILABLE TOMORROW) for the PlayStation 4. The new update will have several different features such as:
Extended Storage: As long as you have an external hardrive, you will be able to increase your hard drive disk space, this means additional space for exclusive titles, music, photos, videos and other types of multimedia.
What's New Share activity feed: This is available on the latest user interface menu, if you scroll through using your D-Pad this is the part of the menu where you will see pretty much all your updates from, there will be more choice on what you want to see on your feed for example custom stories with text, player game tags and in-game screenshots. You will also be able to find the post tool on What's New on your account or content info screen.
Privacy feed in your activity: With this new update you have the ability to change the privacy settings for individual posts, you will be able to choose who see's your activity feed from the same-name tab in settings in the sharing your experience of settings. You will be able to control the privacy of your PS Music, PS store activity, videos, broadcasts and screenshots.
Custom Wallpapers from your screenshots: You can now personalise your home screen. to accomplish your own custom wallpaper go to the settings and select theme from there choose custom and select your screenshot you want to use for your custom wallpaper.
PlayStation Virtual Reality Improvements have been made: The PlayStation's Virtual Reality resolution looks lower than normal on TV, but now with this update you can find the resolution of the system screen is displayed at a better quality resolution on your TV but is only better when you're out of VR mode. PS VR will additionally support Blu-Ray discs. Giving you the opportunity to watch your high quality movies with your stereoscopic 3D via your headset. P.S the resolution on PS VR will improve  (If your screen is set to a small, medium the frame rate of the videos watched in cinematic mode will increase from 90Hz to 120Hz with 4.50 update codenamed Sasuke.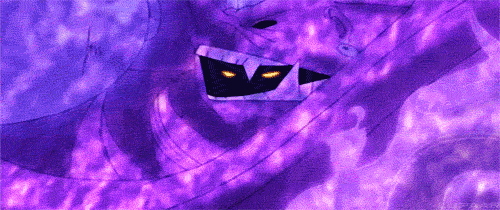 ---
Written by SCORPZ0001
Follow my social media links
---