Don't sleep on this artist "ARE YOU DUMB", this man is the next big thing in the UK entertainment industry in music even more specifically grime. He goes by the name Grezzer. This artist is an up and coming musical artist hailing from Herne Hill, he has been rapping as a hobby  but decided to turn his hobby into a profession in the music industry, Grezzer spits bars of flame "You get me fam" he is raw and straight to the point.
Ask yourself, are you tired of listening to the same shit, well think no more this new musical artist with his capacity for learning and remembering his bars are astonishing below is an example of his latest music release piece of art. Thanks to his cameraman Josh Visual Artist who is also a big part of the creative side he is apart of his team, Josh Visual artist is also a rapper and a creative he is studying animation in uni and uses his creative skills to edit music videos, visuals and animation a top man in the graphics, arts and design field.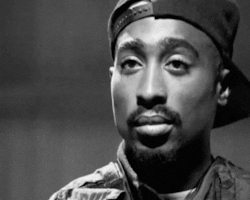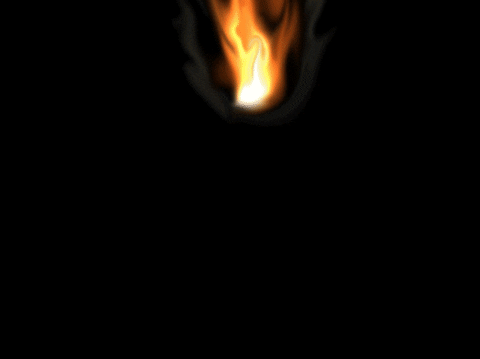 His lyrics are like a metaphor for instance "I finesse beats, I use my tongue a weapon like Yoshi , bare man can never hack it".
"My bars are flames".
"It's all about getting cheddar, I spit so much clever to analyse me you have to use your logic as if you're playing Zelda".
"I spit fire, I'm dropping charizard bars."
"Life is a test".
Up here are some lyrics that will shock you and make you remember his name: GREZZER you dunknow.
(Here is another music video of his, which is a personal favourite of mine "Get to know")
Grezzer's social media
Instagram: Click here
Facebook: Click here
Josh Visual Artist/ CEO of RappersVerse camera man/Editor 
———————————————————————
– By SCORPZ0001
Facebook.com/SCORPZ0001
Twitter: SCORPZ0001
Instagram: joseph_justice30
YouTube: SCORPZ0001