Today some really exciting news came out, the video game company we all know of has officially released their "Nintendo Switch" BBC info on Nintendo Switch. Many fans and supporters who are loyal to Nintendo are fed up of the Nintendo Wii at first the Wii was a new revolutionary motion sensor fun console where people played Mario Kart and Sonic and Mario: Winter Olympics now fans have a lot more to purchase and play.
Nintendo fans have eagerly anticipated this console since Since E3 (Nintendo Switch). Nintendo has said that it will release their newest system on the 3rd of March 2017.
It will cost:
£279.99 in the U.K
$299.99 in the U.S
¥29.980 in Japan
This is more than some analysts were expecting. The advantage of this console being under £300,00 in the U.K is that it appeals to people who are not only hardcore gamers but casual fans of the true enjoyment of gaming, Nintendo market their products to everyone even people who are not gamers at all. recognisable IP's (Such as Mario and The Legend of Zelda) The console in my opinion looks like a hybrid of a handheld and a home console.
On the other hand the problems that arise with this company is the lack of information on the actual hardware and software for instance specifics. Nintendo seem to inform us on new games and consoles but that's just it I believe they should tell us how to use this new system, let's wait and see what else Nintendo have in store for the fans very soon.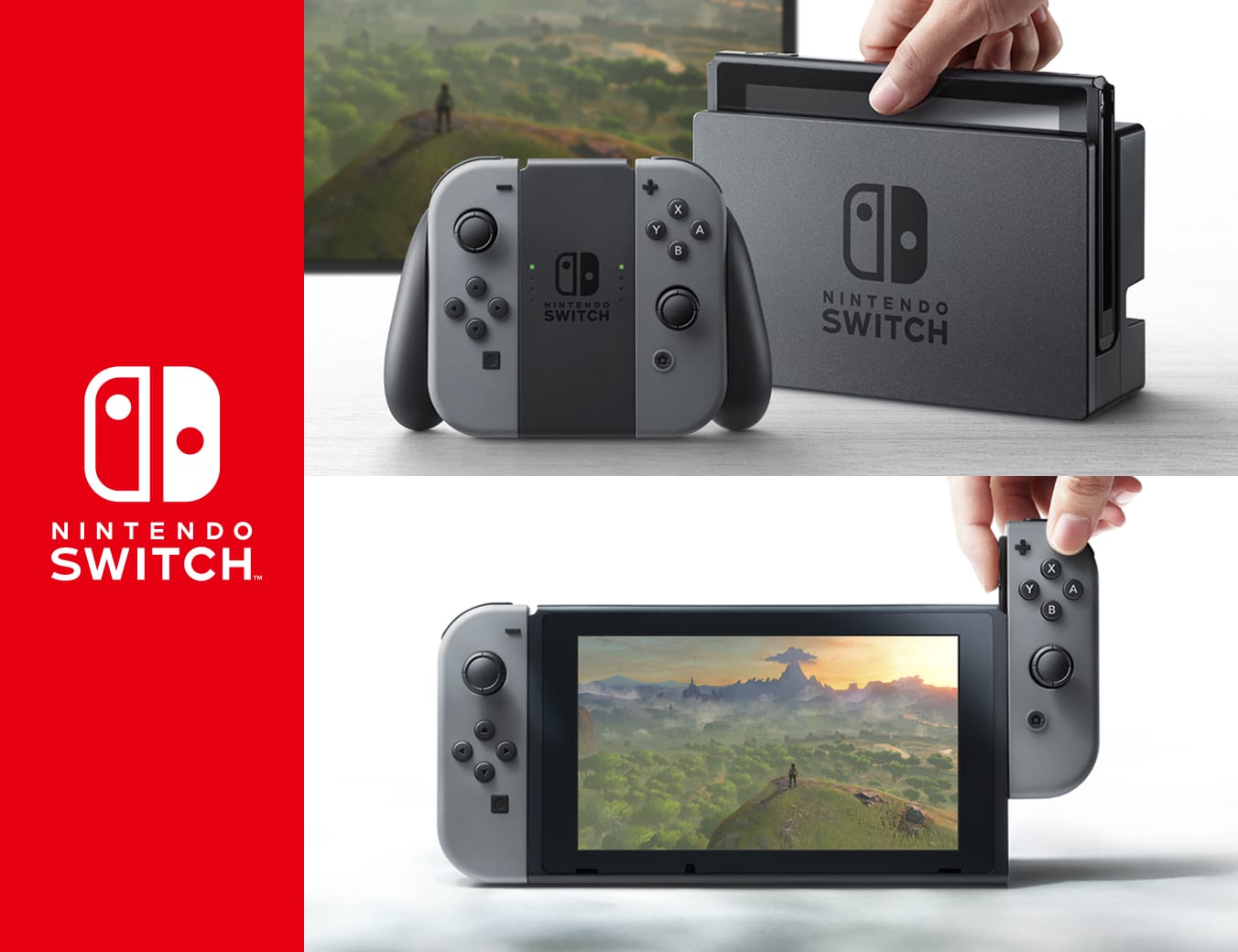 (Credit to NVidia: Click here for more) 
(Above is an two images of the new system the one on the top shows the controller and hardware, the bottom picture shows a LED small screen with removable D-Pad controllers.)
(Credit to IGN: https://www.facebook.com/ign/videos/10154420291031633/?pnref=story)
("Here is a short clip of IGN showcasting Nintendo's Switch game's choices for the public")
– By SCORPZ0001
Facebook.com/SCORPZ0001
Twitter: SCORPZ0001
Instagram: joseph_justice30
YouTube: SCORPZ0001